We take a look at a Christmas-themed font called Igloo, where to get it, and more, all compatible with Microsoft Office, Word etc for Windows or Mac
One of my favorite fonts is the snow capped TrueType font usually called Igloo or Igloo Laser. A set of letters and numbers with 'snow' draped over the tops.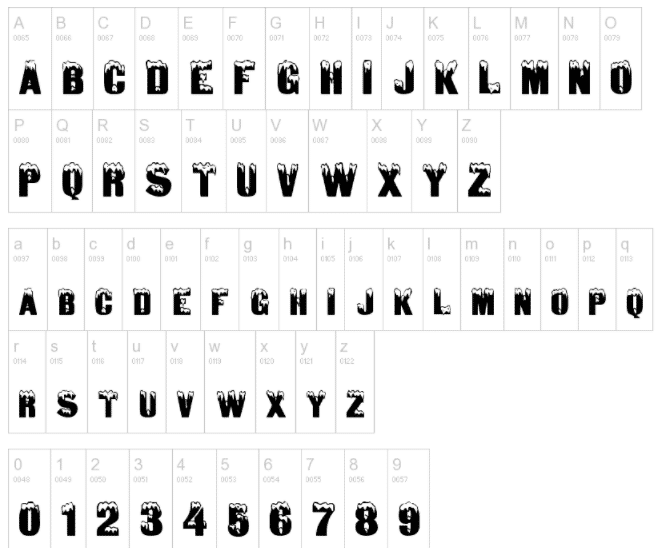 It's been around since the early days of TrueType and was once an eye-catching wonder to those of us who grew up with fixed space, typewriter like fonts.
Igloo is still available – get it from DaFont among many places.
At fontsnthings.com there are some more holiday fonts. Ignore the X3D versions and download the font version which is a normal TTF file compressed.
Just download the .ttf file and copy it into your Fonts folder (Control Panel | Fonts). You might have to restart your Office program before the new font can be seen in the font list.
Christmas Cheer with Office
Our great collection of great Christmas stationery, over 100 professionally designed Word documents, cards, letters, gift tags and more. PowerPoint slides and even a Xmas trivia quiz. All ready for you to edit and use today
Avoid Comic Sans with these alternatives