Lost in the 'news' about Paint is the confirmation that Outlook Express is dead. Like the Norwegian Blue Parrot it's going to join the choir invisible.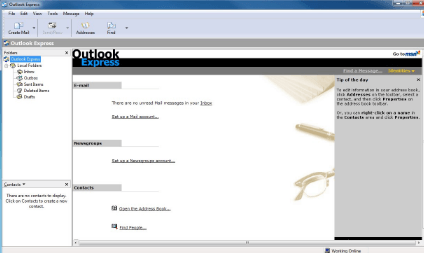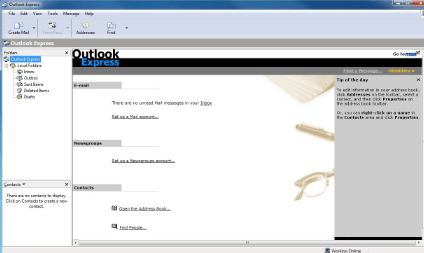 Microsoft will be dropping Outlook Express from the supplied programs in the upcoming Windows 10 Fall Creators update.
Outlook Express is finally getting removed. It's long since been replaced by Webmail, the Win10 Mail app (if you must) or Microsoft Outlook (no relation).
At least Microsoft is dropping one of their many 'Outlook' programs, the cause of much confusion.
Windows 10 Removed programs
You can see the full list of deprecated/removed features in the Fall Creators update here. Most won't be missed.
Few will shed a tear of the loss of the Reader app or Reading list.