Pantone has announced its Color of the Year for 2020 here's how to get it in Microsoft Office – Word, Excel, PowerPoint, Outlook etc.
The color of 2020 is …

Classic Blue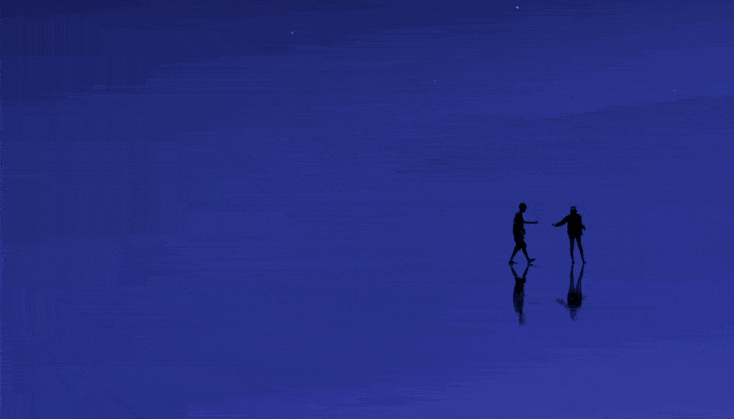 Source: Pantone
As usual what's more amazing than the color is the description from the 'Pantone Institute'. Classic Blue is:
reassuring
thought-provoking
dependable and stable
restful
foundation on which to build as we cross the threshold into a new era.
Pantone Classic Blue in Microsoft Office.
Go to the color selector in any Office product for font, background or whatever. Choose Custom and enter the RGB values.
Pantone Classic Blue = RGB: 15, 76, 129
Voila!  The 2020 color of the year in your own documents.
Office for Mac
Macs have their own impressive color selectors that Office for Mac uses.
Choose the Color Sliders, RGB Sliders then type the RGB codes.
Web Pages
For web pages the HEX code is 0F4C81  eg
background-color: #0F4C81;
color: #0F4C81;
though color: rgb(15, 76, 129); will also work.
See Also:
Pantone Color for 2019 in Office for Windows or Mac
Get the Pantone color for 2018 now in Microsoft Office
Pantone's 2017 'Color of the Year' in Office
Get the 2016 Pantone Colors of the Year in Office
Purple, Prince, Pantone and Microsoft Office